Tiffany Lighting Direct is based in the heart of the East Midlands, only half an hour from Peterborough and Leicester and easy to reach from the A1 or M1. We have a large range of clearance Tiffany Lighting in our warehouse as well as a wide range of stock.
Please ring in advance and we will advise when we are available.
Our normal office hours are as follows.
Mon 9am-5pm
Tues 9am-5pm
Wed 9am-5pm
Thurs 9am-5pm
Fri 9am-5pm
Sat By Appointment
Sun By Appointment
Tiffany Lighting Direct
18 Pillings Road
Oakham
Rutland
LE15 6QF
sales@tiffanylightingdirect.co.uk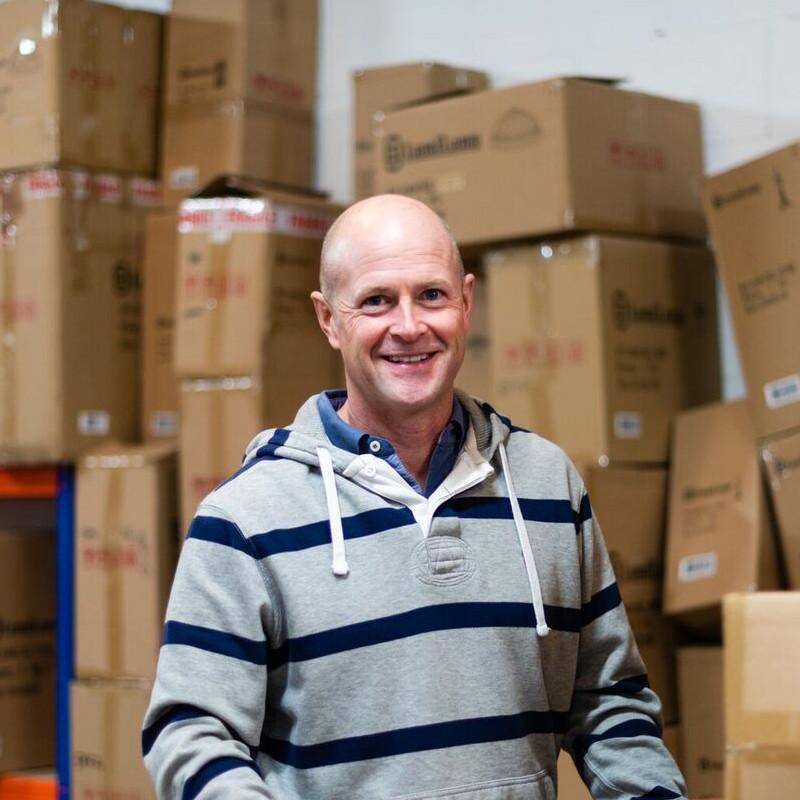 Paul looks after the finances and pays all the bills. He has many years experience in retail and owns one of the largest mobility scooter websites in Europe.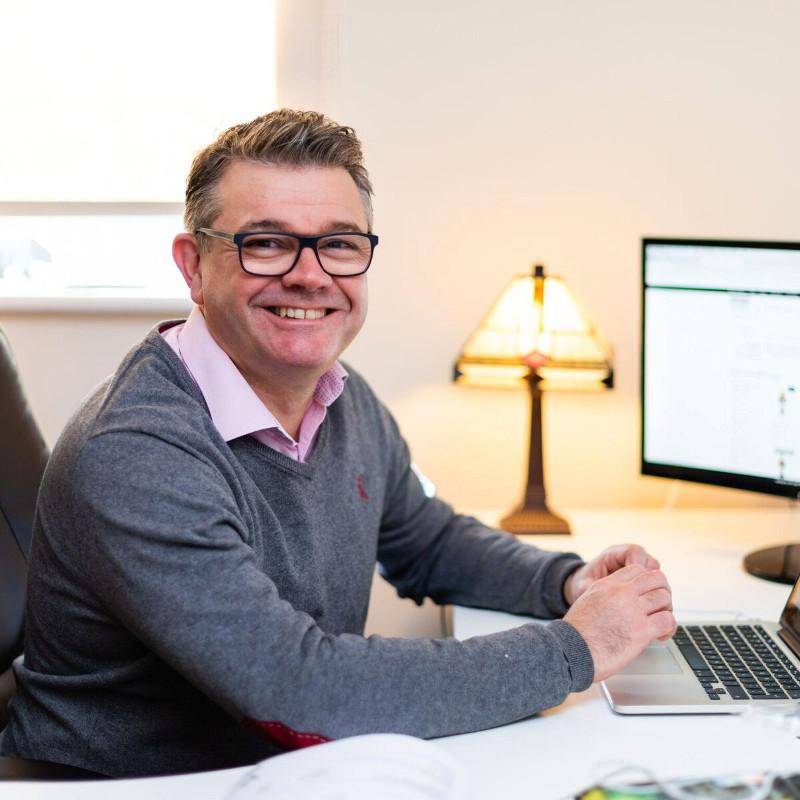 Neil has worked in Tiffany Lighting for many years and looks after the day to day running of the company, he has also worked in export sales and speaks French fluently.

Mark is the website and markteting manager and has a wealth of experience in making the website as user friendly as possible.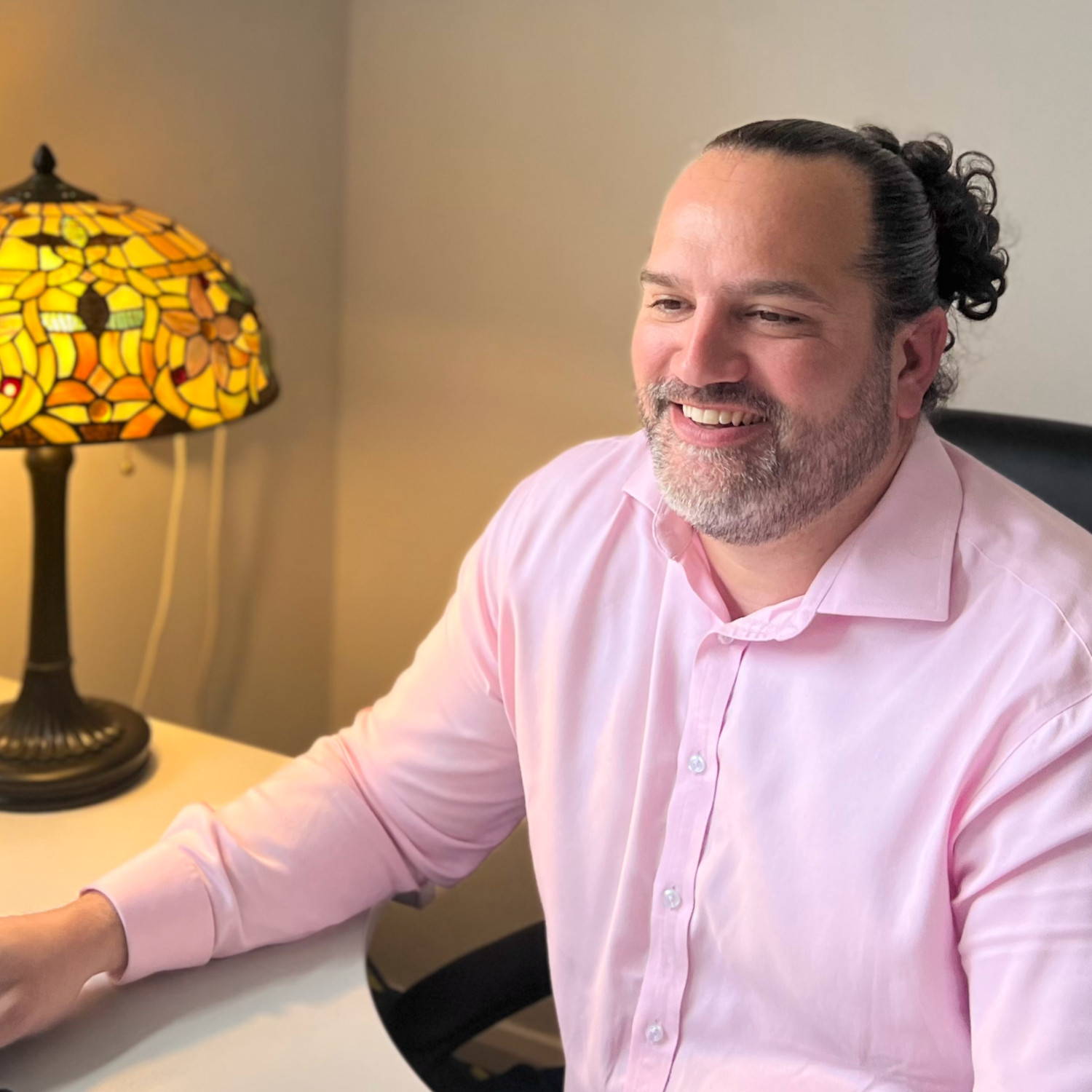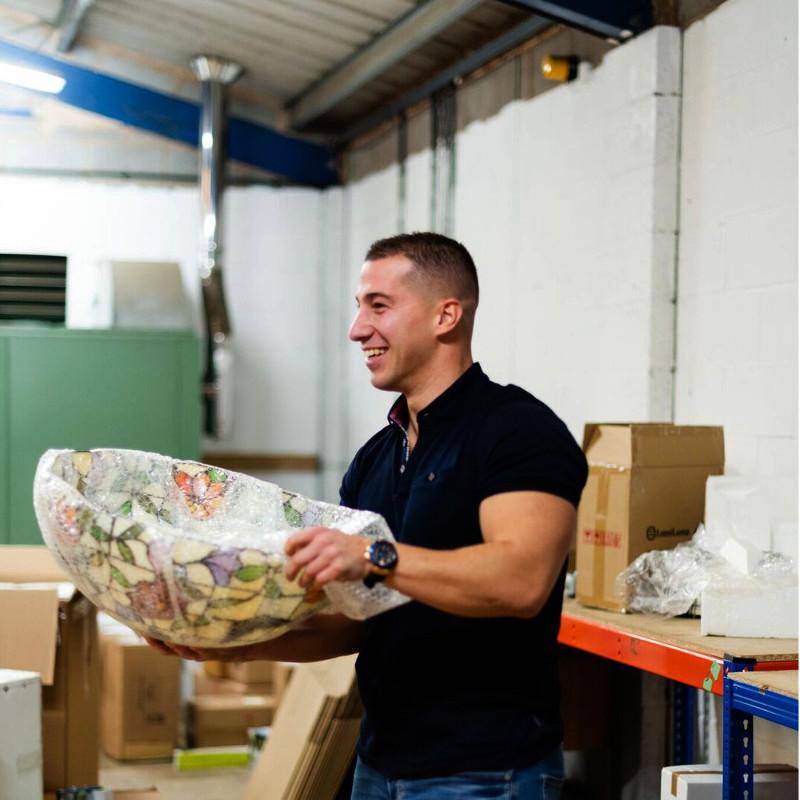 Norbert works in the warehouse and makes sure everything is checked and packed before being sent to you, he also looks after our Hungarian and export customers.